Pedro Goulart Writes New Opinion Piece for the Digital Journal Eco News
Researcher Pedro Goulart from the Centre for Public Administration and Public Policies is the author of a new opinion piece in the Digital Journal ECO News.
In the opinion piece named "The good, the bad and the ugly: Public investment, public debt and budget surplus in Portugal" the author highlight that "We need to rediscoverer the old discussion on a better State/government to systematically measure the impact and opportunity cost of public investment".
The full text is available online.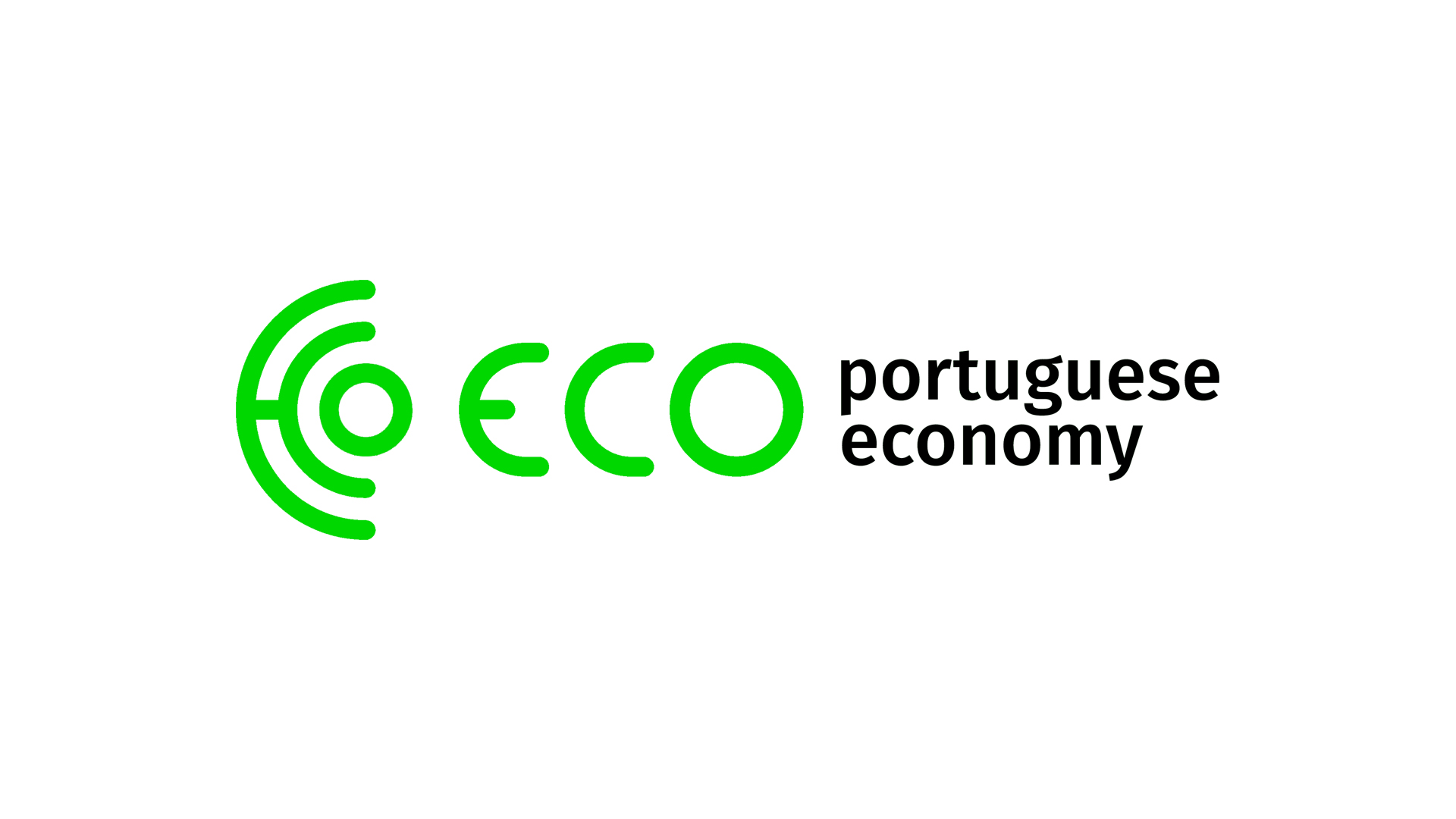 Pedro Goulart is an Assistant Professor at Instituto Superior de Ciências Sociais e Políticas (ISCSP) and a Vice-President at the Center for Public Administration and Public Policies, where he is also the coordinator of the Power, Administration and Public Policies research group. He is the author of 45 publications, including articles in scientific journals such as Economics of Education Review, Electoral Studies, European Urban and Regional Studies, or the Journal of Educational Research. He was also one of the editors of the Routledge book, South-South Globalization: Challenges and Opportunities for Development.