Banco de Portugal - Research Project
Banco de Portugal is developing a project to promote investigation in the field of economic and financial history regarding economic relations of the escudo zone and Portugal.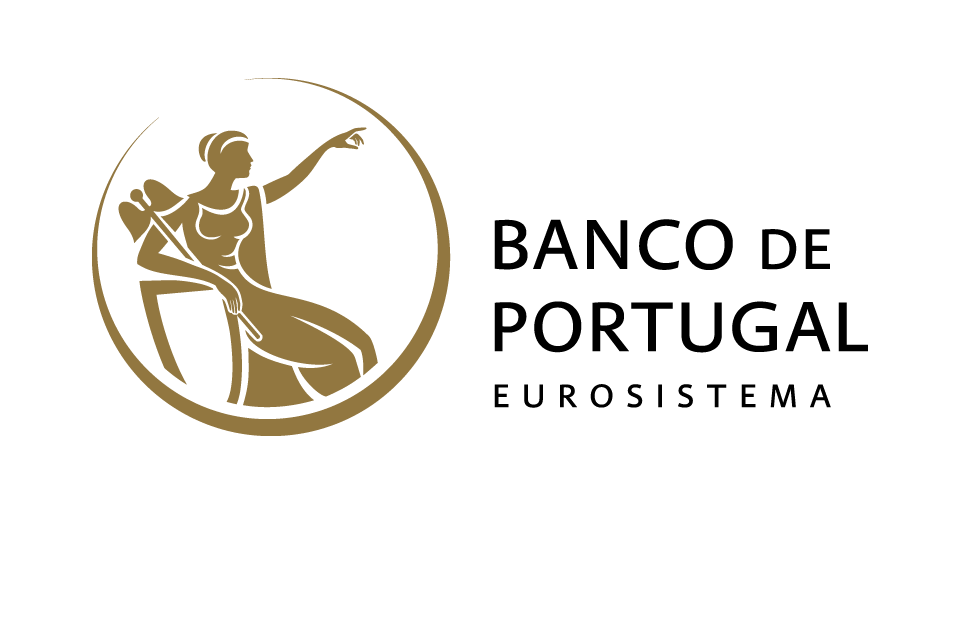 This project, in line with the broader objective of improving the sense of public service, complements the initiative launched in 2017 at the international conference that was held with researchers from economic history, to develop and present relevant studies on the subject of monetary transition in Africa.
Therefore, the project consists of compiling documentation in various national and foreign archives, and communicating it to researchers from economic and financial history through a portal created by the Historical Archive of Banco de Portugal. The period covered is from 1960 to 2010.
More information in the Historical Archive of Banco de Portugal.