FCT - IC&DT Project Grants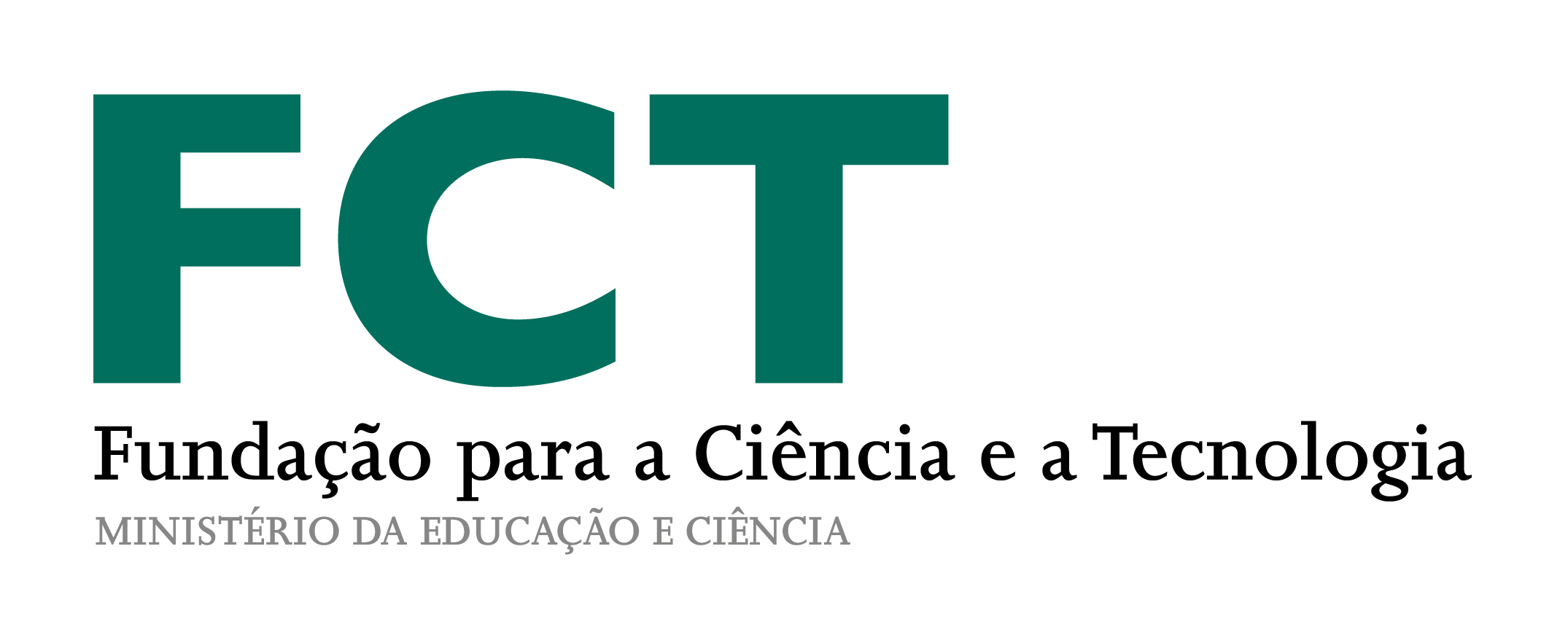 The IC&DT Project Grants, for all scientific domains, organized by the Portuguese national funding agency for science, research and technology (FCT) it ran from January 31st to April 30th.
CAPP welcomes the large mobilization of its community of researchers, especially those who are part of the various project teams submitted. After completing the application phase, we registered a total number of 18 new applications, 15 with CAPP as the host institution and three as a participating institution.
The CAPP Presidency wishes you all the greatest success, recognizing the effort and quality of your work. We are fully available for future support.