The Author's Profile in Portugal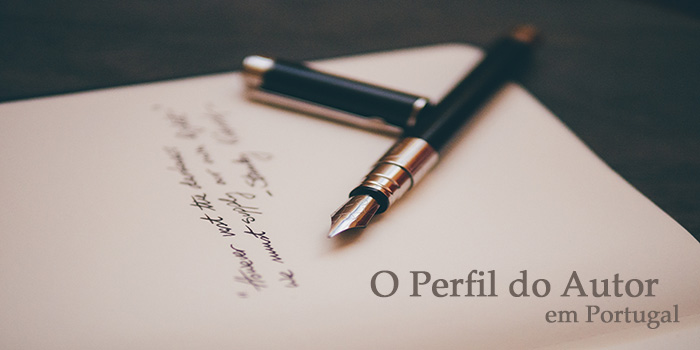 Start and End of the Project
February to September, 2018
Principal Investigator
Professor Paulo Castro Seixas
Research Team

| | |
| --- | --- |
| Researcher | Institucional Afiliation |
| Paulo Castro Seixas | CAPP/ISCSP |
| Ricardo Dias | CAPP/ISCSP |
Institutional Partners

| | |
| --- | --- |
| Sociedade Portuguesa de Autores | Portugal |
Project Summary

This project aims to identify the profile of the author in Portugal, focusing on the sociological characterization of the authors associated with the Portuguese Society of Authors (SPA, Portuguese acronym), taking into account their diverse areas of production.

Methodologically, the project is based on a quantitative approach in the form of a questionnaire administered in a distributed between cooperators and beneficiaries of the SPA. The universe of the co-workers (about 750) will be fully heard. A random and proportional sample will be used based on basic profiles for the universe of the beneficiaries (more than 25.000).

This is an unprecedented study for public policies in the area of Culture in Portugal that will contribute to understand, among other variables, the trajectories, expectations and realities of Portuguese authors, constituting an important diagnosis of cultural production.
This project is articulated with the research project
Este projeto articula-se com o projeto de investigação Politics of Culture and Cultural Planning – The Experiences of the Lusophone Space