Power, Public Policies and Climate Change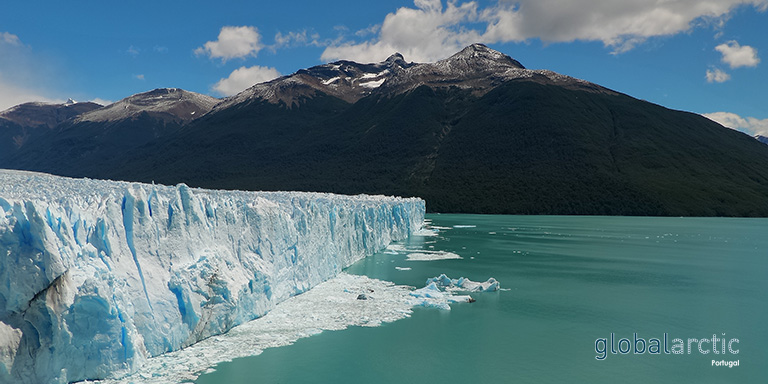 Start and End of Project
November 2017 - Ongoing

Principal Investigator
Professor Sandra Maria Rodrigues Balão
Research Team:

| | |
| --- | --- |
| Researcher | Institucional Affiliation |
| Sandra Balão | CAPP/ISCSP |
| Carlos Gonçalves | SingularityU Global |
| Pedro Fonseca | CAPP/ISCSP |
| Mário Pontes | CAPP/ISCSP |

Partnerships

| | |
| --- | --- |
| Country | Partner |
| Portugal | Instituto Superior de Ciências Sociais e Políticas |
Summary:
This project is considered in a multilevel perspective with a multidimensional approach. It will be based in a prismatic view, which will consider the contribution of multidisciplinary and interdisciplinary inputs of complimentary analytical scientific perspectives: from the Political Science to the Social and Economic Development; from Strategic Studies to International Relations and Social Facts History.
The main objective of the project is: to consider Climate Change issue as a field of research and in that sense to identify (besides exploring) some of the different possible arrangements that can be established among Power, Public Policies and Climate Change. As specific objectives the project will consider the possibility of existing a "supranational" conditioning in what matters to policy making and policy taking processes of public policies along with climate change regulatory issues.
| | |
| --- | --- |
| This project is part of | |