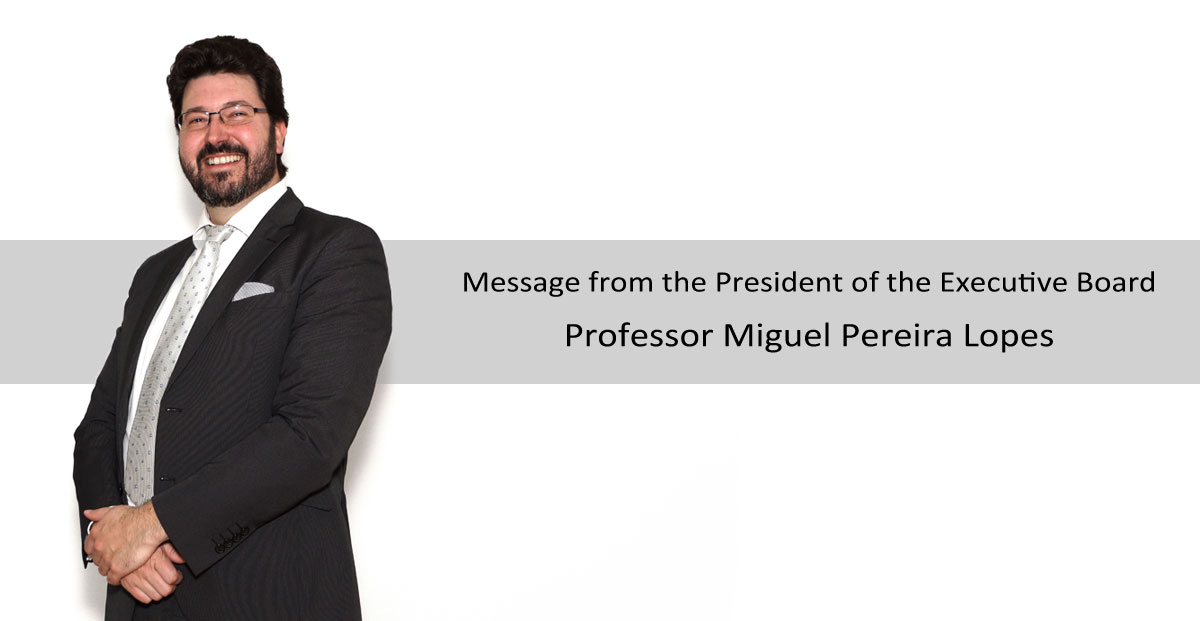 One of the major goals of human action should be to contribute to the happiness and well-being of people and citizens, whether within organizations, communities or in society at large.
The Center for Administration and Public Policies was created in 2001 at ISCSP/University of Lisbon, with the mission of developing fundamental and applied research on good governance and administration, either on an organizational or territorial level, within an interdisciplinary perspective.
On the scope of this mission is the study of public policies that contribute to the improvement of quality of life in its most diverse aspects, such as the environmental issues, the economy and productivity. Other research subjects such as education, the quality of workplace conditions and the quality of housing and transportation are also be relevant to achieve informed public policies. Issues related to demography and migrations, along with information on active aging and the health conditions of people are, in the same way, of major importance.
All elements that might intervene on the public and political participation of citizens and their relationship with science and technology, the challenges brought by the new media, issues related to security and cybersecurity are also , along with many others, elements of a multifaceted and complex society over which it becomes urgent the production of new knowledge.
In a world where hard technology has moved forward, but where at the same time many of the fundamental issues of society are still waiting for solutions while new societal challenges emerge continuously, CAPP's mission is, more than ever before, critical for the future of humanity. After all, what world we want to be leaving for future generations?
The research carried out at CAPP has grown visibly and in a consistent way in recent years. Its researchers are aware that the knowledge they produce will have impact over political decision-making – not least because many of them are today also in that role.
As the largest research center at the University of Lisbon dedicated to research on public policies, and the largest research center at ISCSP, CAPP is now well-positioned as a catalyst for knowledge at both the national and international levels. We share the University of Lisbon and ISCSP's motto of traveling the path "from Lisbon to the World" and we invite all to join this cause and challenge us with new projects and ideas.

Welcome to CAPP!